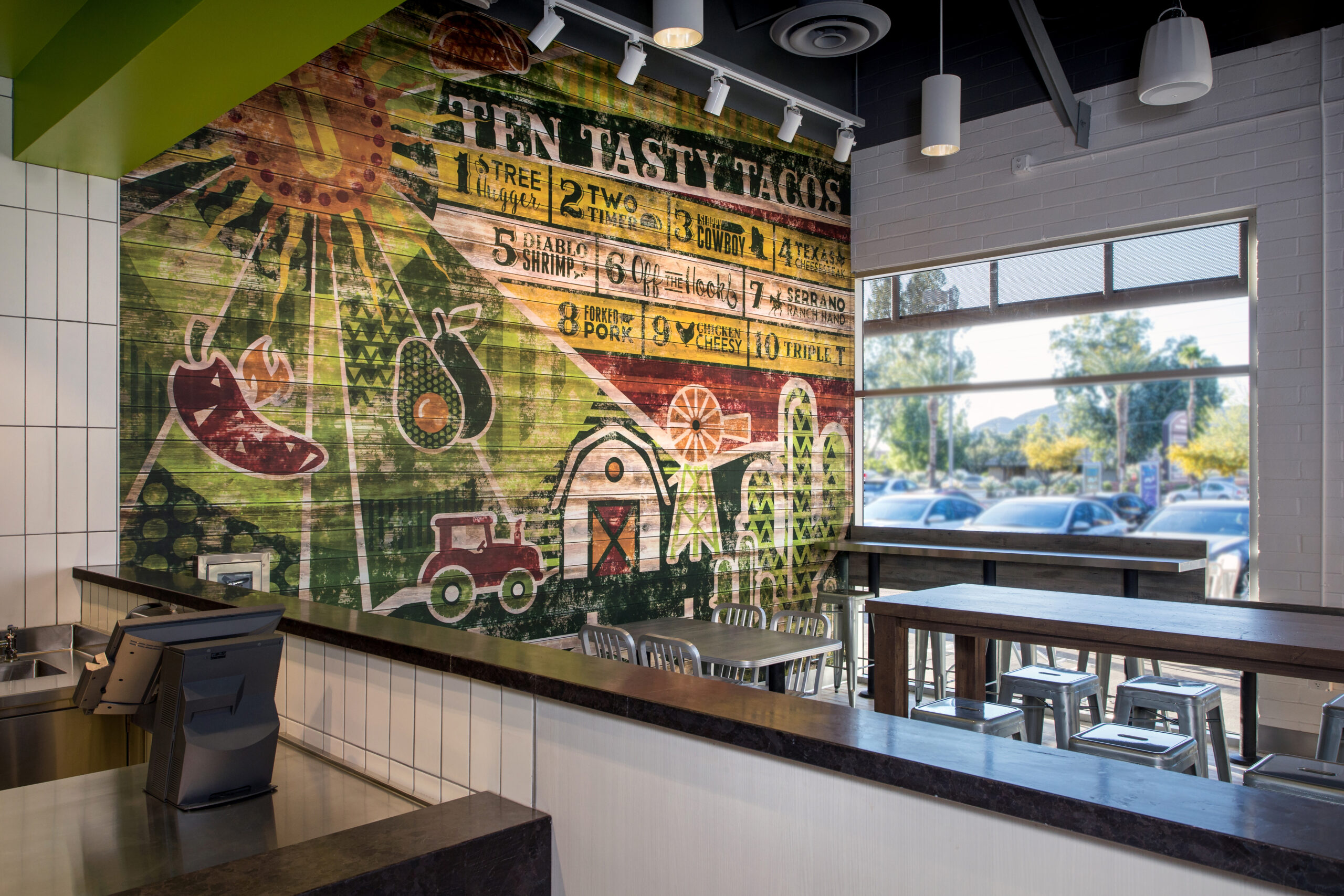 "There are three responses to a piece of design: yes, no and WOW.
WOW is the one to aim for."

Milton Glaser
At IDG we make it our priority to communicate ideas that inspire, inform and captivate target audiences. We recognize that the unique identity of a company lies within their branding, trademarks and graphics. It all starts by collaborating with our clients to gain an understanding of their style and their graphic design needs for the project. From there, we develop brand standards, color schemes, illustrations, and artwork. Our team has a keen eye for aesthetics and possesses the creative flair and strong ability to translate requirements into design. We pride ourselves on the ability to work closely with our clients and deliver the perfect design elements that bring our client's concept to life. This includes creating dynamic signage elements, wall murals, menus and branding products. If there is a vision, IDG has the talent and tools to make it a reality.